Our PCB and waste Medicine plate recycling machine is ready for our Italian customer, now we have done the test running successfully before shipment.
This is machine is specially designed for our customer, usually, if your raw material is PCB and waste medicine plates, then you need to buy the two different line for machines, because these raw material is totally different. But our Italian customer's budget is limited, on the other hand, he got limited workshop for this project, so our engineer spend several days to make this special design for him. Since our factory has more than 17 years of manufacturing experience, so the newly designed machine is running perfectly. Our Italian customer is very satisfied by the running effect after he saw the video.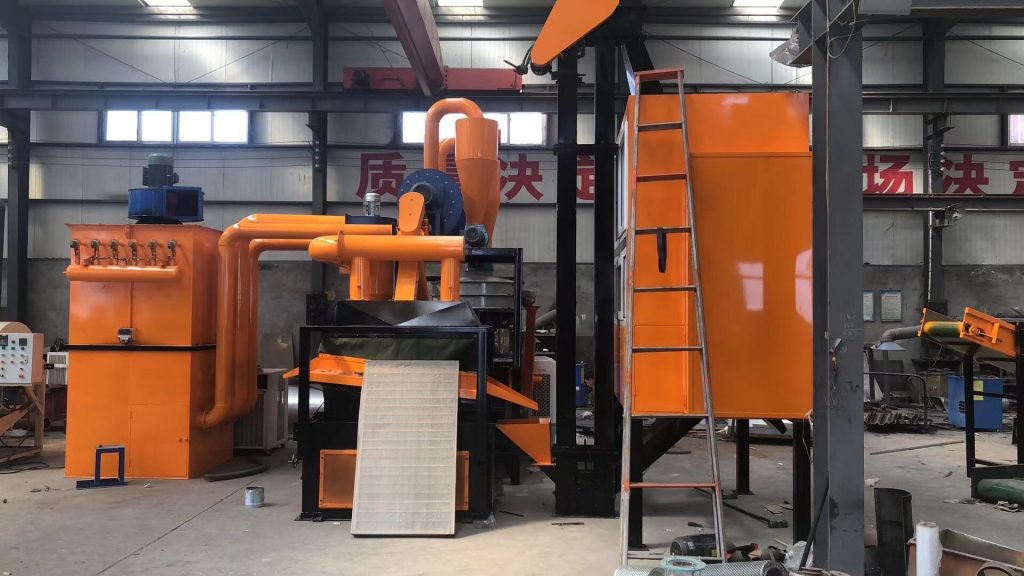 Sure Origin Group has devoted himself making E-waste recycling machines over 17 years, we are willing to cooperate with anyone who is interested in this field, and happy to help you to make a proper business plan and project.